Relax and Detox - Refresh Your Mind and Body
Contact
yukijapaneseheadspa@gmail.com
Location
Located in Freedom
Suites WEST END 391 Montague Rd, West End QLD 4101
Contact
yukijapaneseheadspa@gmail.com
Location
Located in Freedom
Suites WEST END 391 Montague Rd, West End QLD 4101
Our YUKI Japanese head spa treatments are designed to bring you closer to the future you envision. Whether it's relaxation, healthy hair, renewed energy, stress relief, or boosting self-assurance, you can pick a spa experience that aligns with your desired future. It all starts here, the first step towards your perfect tomorrow.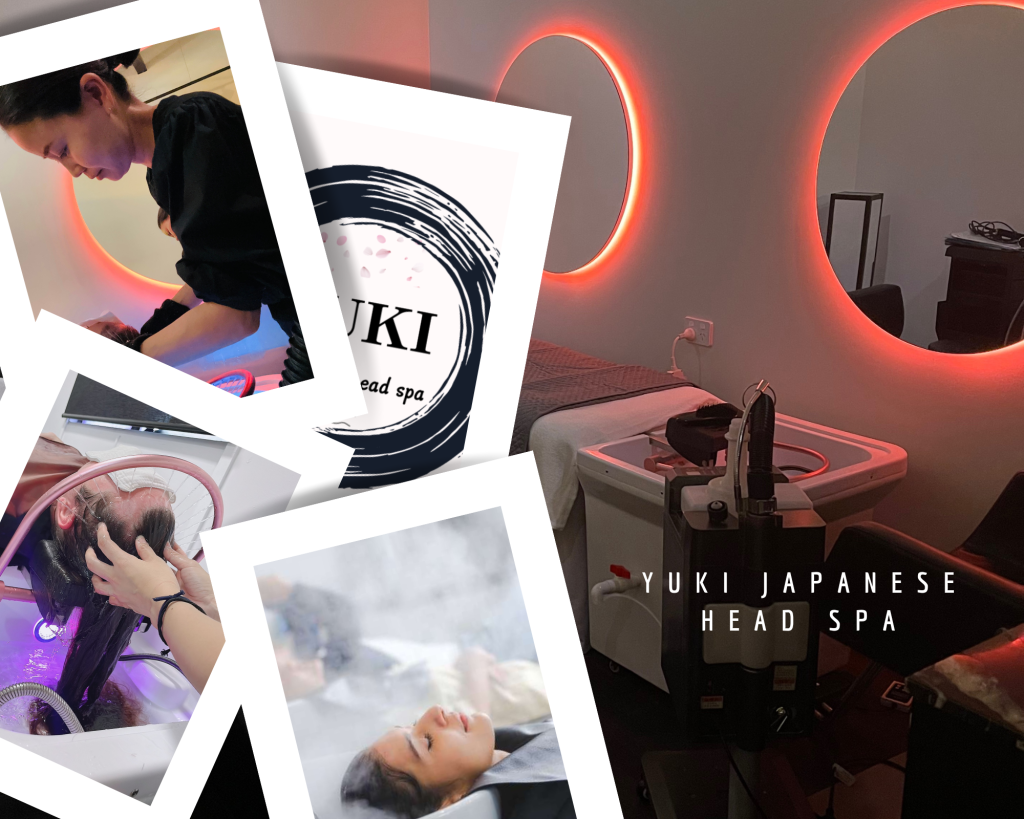 Don't miss promotions, follow us for the latest news.
Sustainable Beauty Manifesto
At YUKI Japanese Head Spa we place a strong emphasis on the safety and well-being of your scalp and hair, and we prioritize a natural and sustainable approach to beauty. That's why we have carefully chosen Davines as our exclusive product line. Davines, an acclaimed Italian hair care brand, is renowned for its professional-grade, eco-friendly products.
Our Naturaltech treatments are customized to address individual hair care needs, delivering instant results. Hair is unique, and its challenges vary. Naturaltech Tailoring, an in-salon treatment range, adapts to specific needs without processing time. Each of the 24 hair infusions contains natural active ingredients studied at Davines Scientific Garden in Parma and grown in Italy following Regenerative Organic Agriculture principles. We believe in effective solutions that respect the environment while catering to your unique hair.

Gift Vouchers Available!
This voucher is valid for single use only at Yuki hair Spa (Anerley) or Yuki Japanese Head Spa(West End). You can also give it as a gift to your friends or family. This is not able to exchange to cash.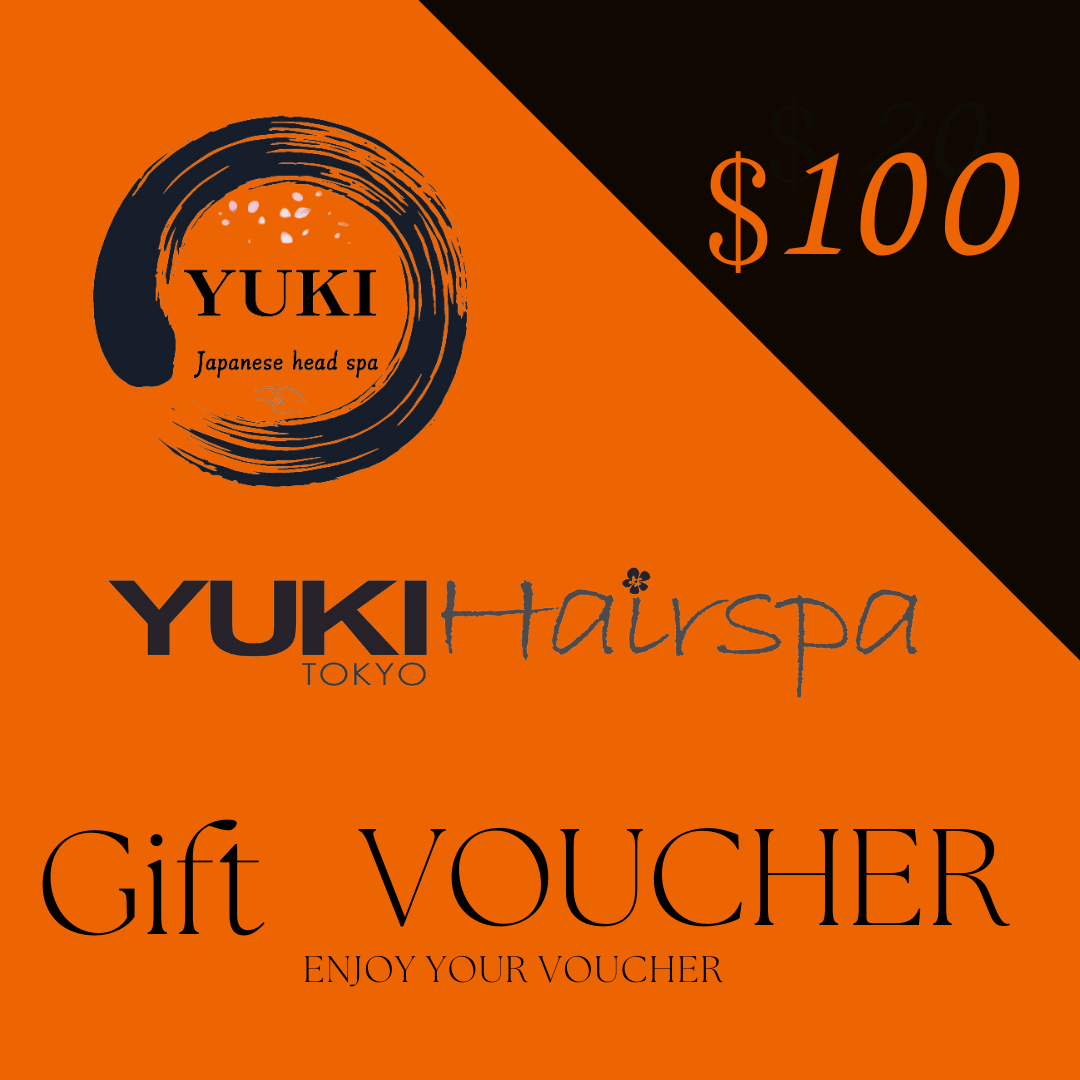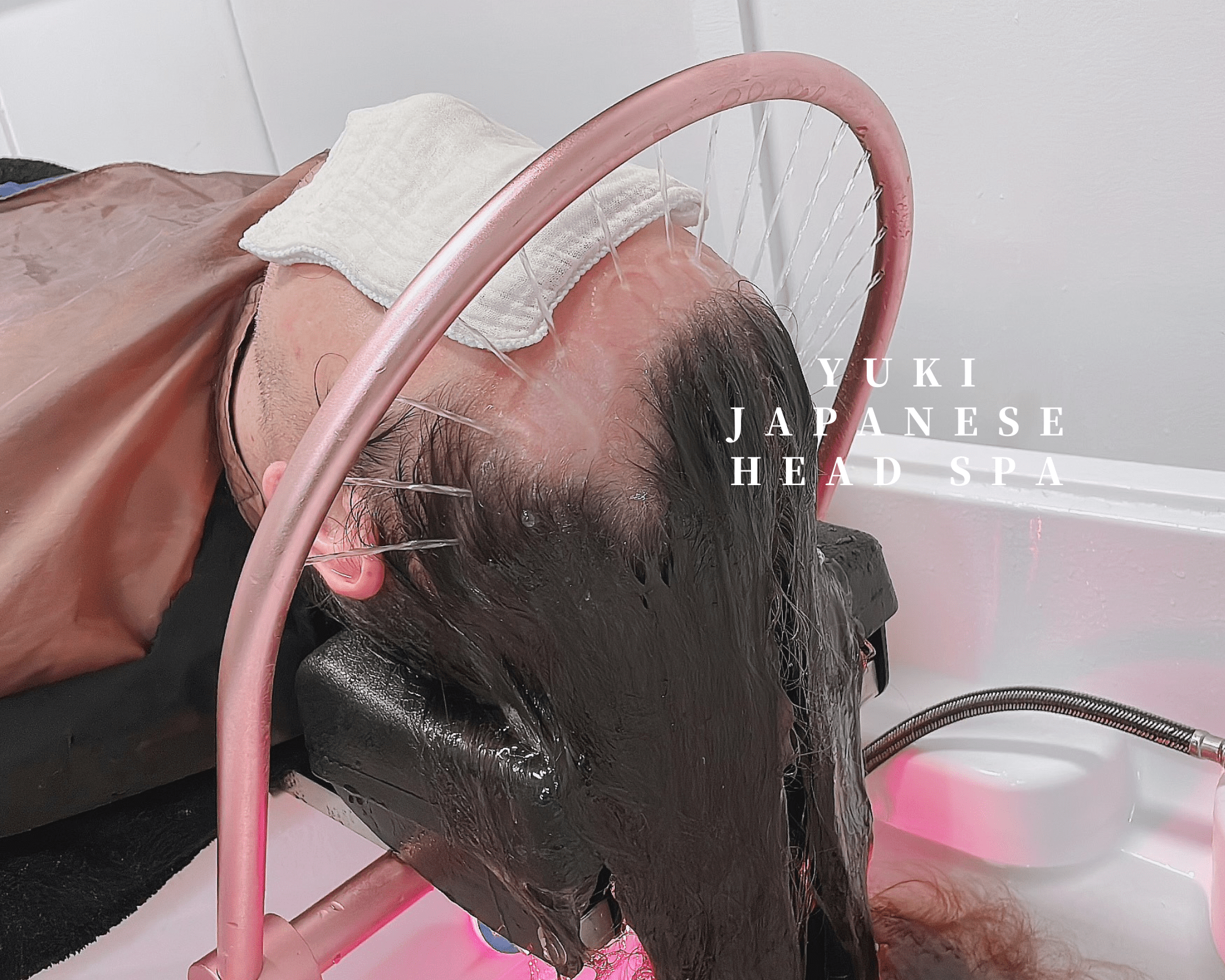 Head Spa &Aroma Steam Treatment
Japanese Head Spa for Hair and scalp provides a unique service focusing on the care and relaxation of the scalp and hair. Student 20% OFF( Please bring your student ID)
Summer Refresh: Deep Cleansing Cooling Treatment $220>>$190/90min.
Revitalize your scalp with a deep cleansing treatment designed for summer. Experience a refreshing sensation and relief from the heat. 
The Ultimate Hair Experience: Premium Hair Care $210>>$180/90min.
Rediscover vitality and renewal! With our Head Spa and Hair Transformation, we'll reenergize your hair and spirit. This ultimate hair experience combines luxurious treatments to provide a comprehensive hair care solution."
Refreshing Head Spa with Aroma Steam treatment>>$150/60min.
Refresh &Relax
Get gorgeous and healthy hair effortlessly.
"We ensure a luxurious experience by providing each guest with their own exclusive space. We do not offer treatments for two people simultaneously."
Hello, I'm Nana I'm excited to provide you with a heartfelt treatment. Please feel free to share any concerns you may have about your scalp, hair condition, allergies, dryness, or anything else that's on your mind. On the day of your treatment, I'll tailor the experience to meet your specific needs and ensure you have a fantastic time.